Meet our board members
Dorota Rizik (Organizer)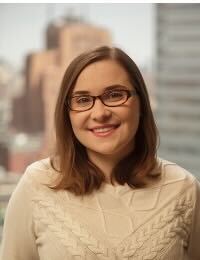 Dorota (she/her) is a data analyst with a passion for programming, automating repetitive tasks, and workflow efficiency. She has a masters in applied statistics from NYU and currently works at MDRC, a nonprofit policy research organization. She loves fries, dogs, and going to the cinema.
Ayanthi Gunawardana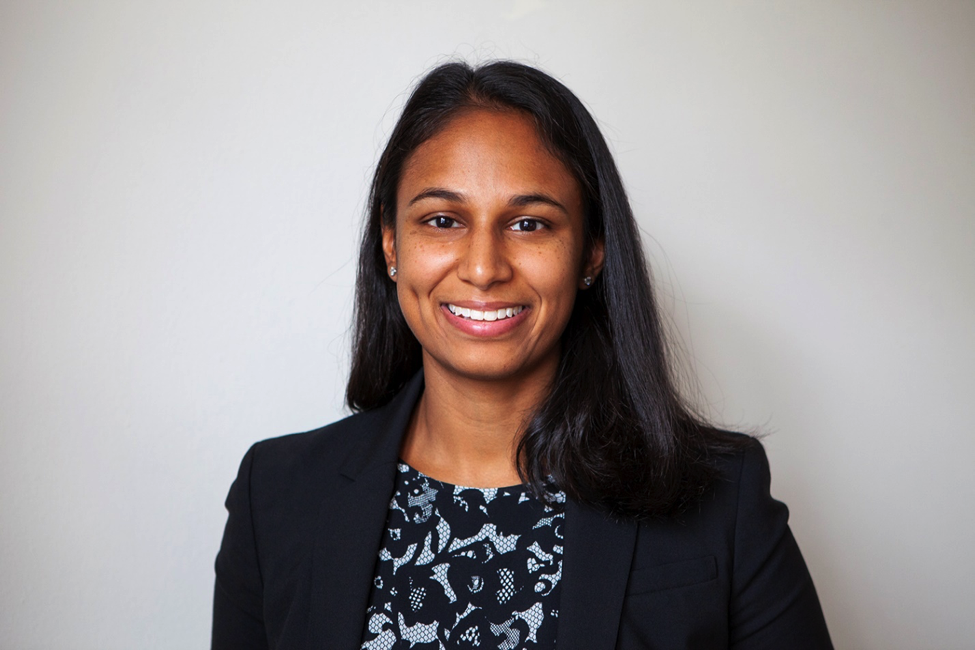 Ayanthi Gunawardana (she/her/hers) is a Senior Data Analyst at 1-800-FLOWERS. Previously, Ayanthi worked at the NYC Department of Transportation where she analyzed crash and other transportation data to inform street design and transportation policy across all five boroughs. She holds a Bachelor of Arts in Sociology from Emory University and a Master of City and Regional Planning from Rutgers University. Ayanthi enjoys training Brazilian Jiu Jitsu, running, taking all forms of public transportation, and cooking/eating spicy food.
Kristin Akey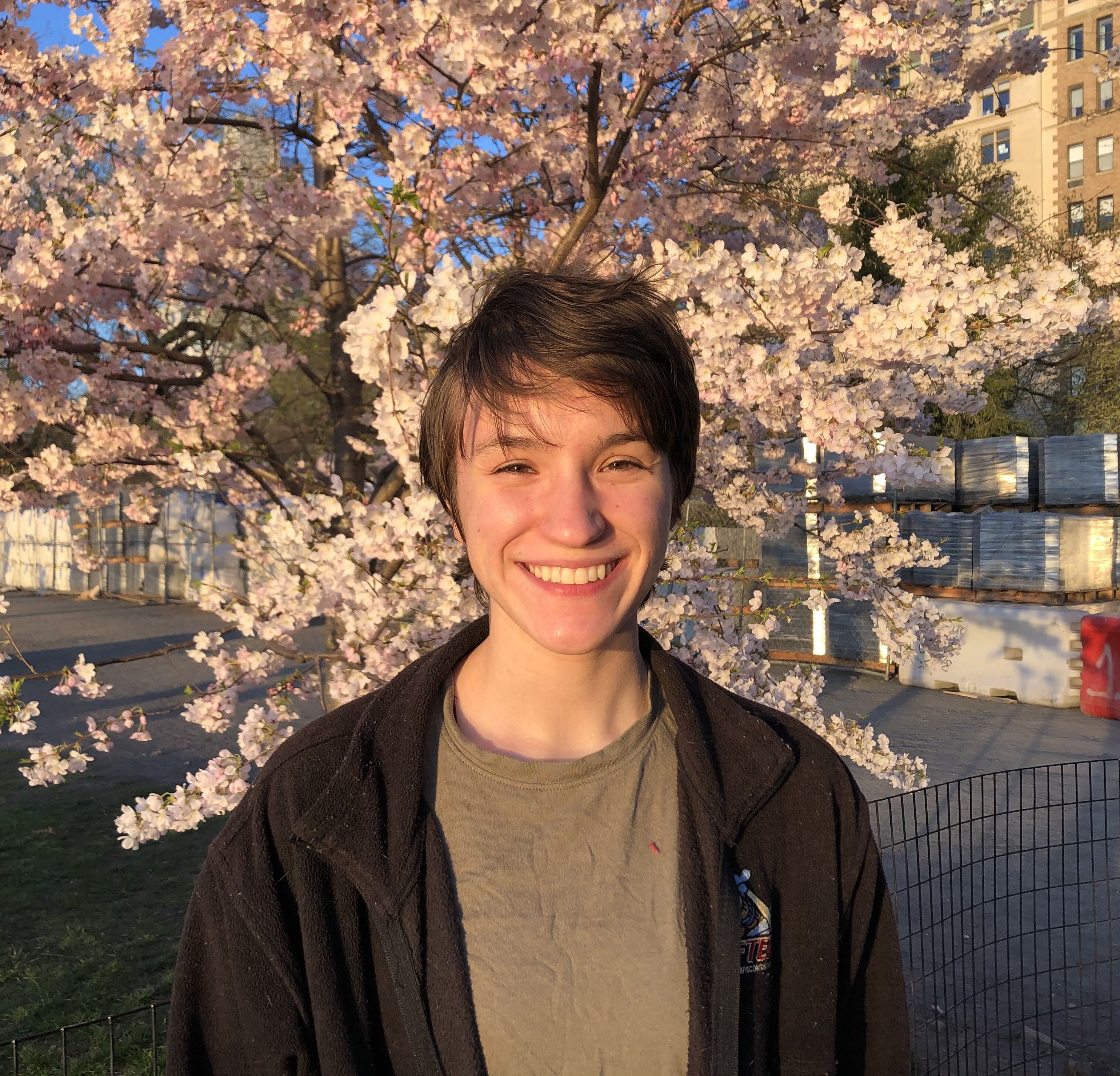 Kristen Akey (she/her) is a Data Analyst at Civitech, where she helps build tools to increase civic participation. She graduated with a master's degree from Columbia University in Quantitative Methods in the Social Sciences and received her BA from Barnard College in Political Science. She has previously worked on projects related to political redistricting, campaign finance, and NYC buildings. In her free time, she enjoys biking, rollerblading, and playing fetch with her cat, Sybil.
Mei Guan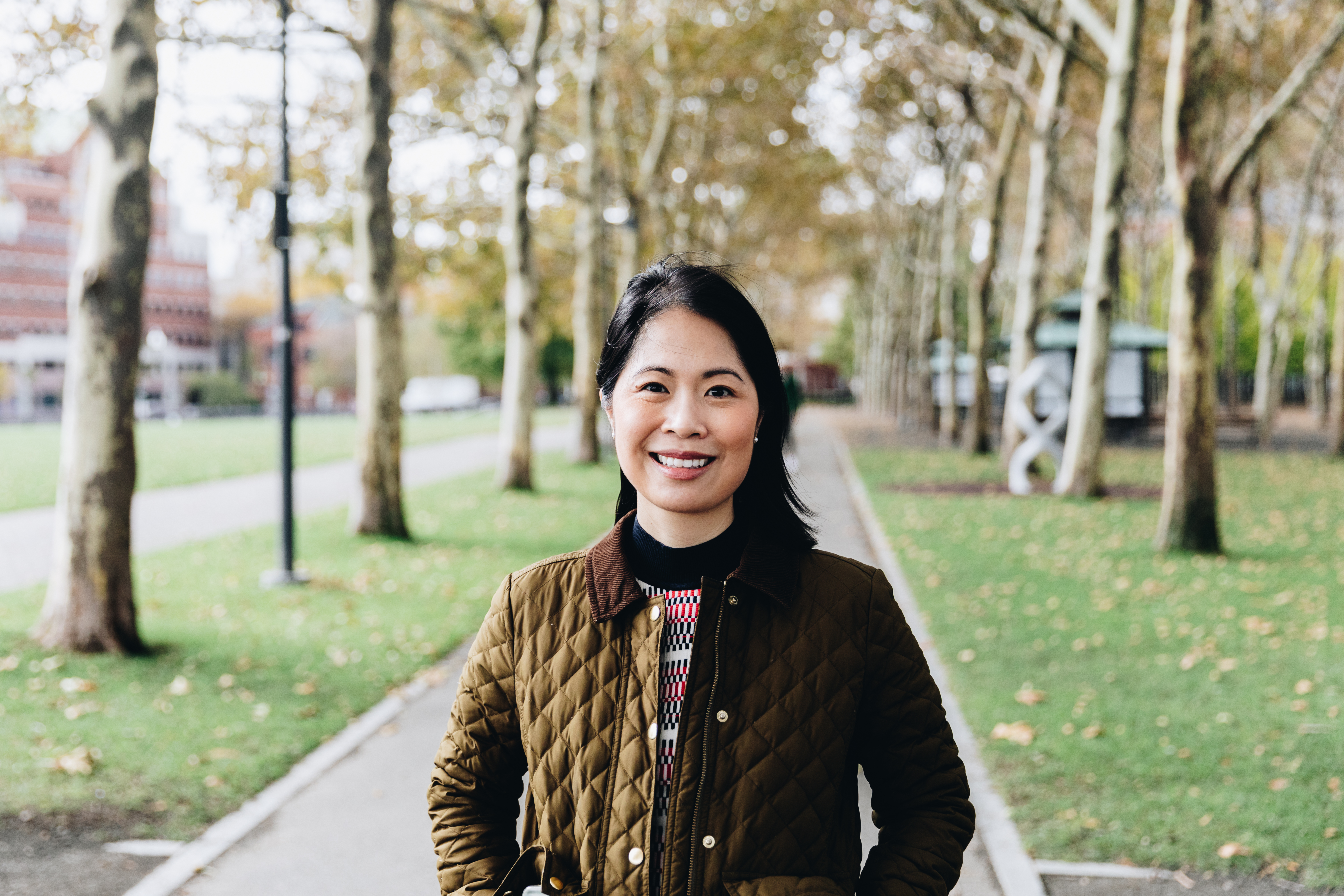 Mei Guan is a Lead Data Analyst at New Visions for Public Schools where she helps build an academic planning data product used by every district public school in New York City. Previously, Mei has worked as high school science teacher in Brooklyn and as a data analyst at the New York City Department of Education. She holds a B.S. in Biology from Cornell University and a M.S. in Applied Urban Science and Informatics from New York University.
Clara Wang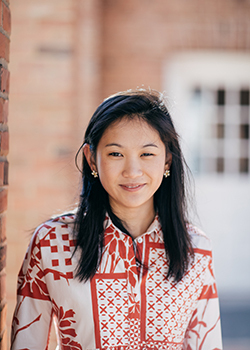 Clara (she/her/hers) is a data scientist currently working on cloud resource usage analytics. Previously, she worked on analyzing China's tech industry at the media publication, Protocol, and she also worked on campaigns doing political analytics. She loves making data visualizations, biking around NYC, and learning new things.
Jacqueline Buros
Jacki (she/hers) is a co-founder and CTO at a start-up company called Generable, which uses biologically-inspired Bayesian models to estimate treatment effects for oncology drugs from small-sample clinical data. She has over 10 years of experience in R, is an experienced Python developer, and is either author of or contributor to several open-source packages. She is passionate about improving oncology through Bayesian analysis and bioinformatics.
Past board members
Ludmila Janda (2019-2021)
Kaelen Medeiros (2020-2021)
Anisha BharathSingh (2021)
Emily Dodwell (2019-2022)
Alejandra Gerosa (2019-2022)
Erin Grand (2019-2022)
Emily Halford (2022)
Angeline Protacio (2021-2022)